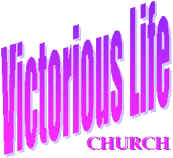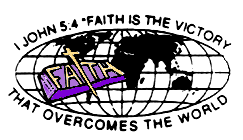 ---
Missions and Outreaches
---
Since 1982, our local outreaches have included television, radio broadcast, and tent crusades in the Tuscaloosa area and surrounding counties. Our foreign outreaches include missions trips and crusades in several countries and continents such as Haiti, Jamaica, Cuba, Puerto Rico, Mexico, Honduras, Germany, England, Russia, China, and Africa.

The present focus is on the country of Russia.
Our goal is to go into all the world and preach the gospel.
---
Foreign Missions
Russia. We have been working closely with Pastor Demetri Poliakov of the Union of Christian Churches of St. Petersburg, also with Igor Nikkitin, President of the Association of Christian Churches of Russia, since 1991. We have assisted them in the planting of several other churches, and we have been involved in crusades, annual Christmas projects, and food projects. We have shared the Word in over 300 Churches throughout all of Russia, also in Prisons, Orphanages, Schools, and Hospitals.


---
Next Russia Missions Trip Oct 13th - 29th
Please pray for Pastor Dennis as he makes this trip to Russia.
Contact the Church Office ( 205-759-1439) or email at vlifechurch@charterinternet.com
---
Local Missions
Hospital and Nursing Home
The Jean Browning Foster Care Home
House of Hope Ministries
Statement Of Faith
Current Events
Children's Activities
Missions & Outreaches
Newsletter
Our Pastors
Pastor's Message
Prayer Request
Services
Web Links
Youth Ministry
Aerial Views
E-Mail Us!
Books & Tapes