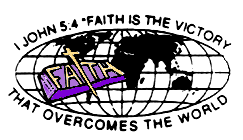 Victorious Life Church

--- Pastors Message ---
This page under construction! Come back again soon! Below is an image from one of our missions trip to Russia, where Victorious Life Church is bringing food, clothing, toys, and the Word to the growing Christian community. Join us and be a part of God's good work in the world!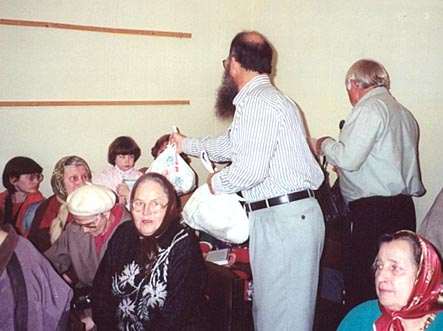 Statement Of Faith
Current Events
Children's Activities
Missions & Outreaches
Newsletter
Our Pastors
Pastor's Message
Prayer Request
Services
Web Links
Youth Ministry
Aerial Views
E-Mail Us!
Books & Tapes